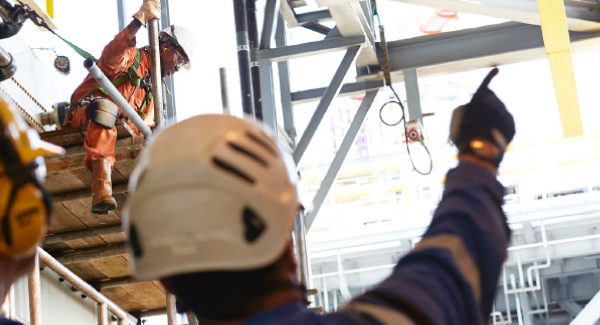 Technical Safety Engineering is a core element of our business. River Rock Consulting has extensive design and field experience and is well positioned to provide a full range of engineering services, procurement and construction oversight, and commissioning supervision for both green and brown field developments in the following areas:
Fire Protection Engineering
Explosion Protection Engineering
Hazardous Area Classification
Life Safety & Evacuation System Engineering
Fire & Gas Detection Engineering
Inherent Safety in Design
Layout and P&ID Reviews
Certifying Authority and Regulatory Approvals
River Rock Consulting recognizes the significant inter-disciplinary interaction that is required to effectively execute Technical Safety Engineering scopes of work. Our personnel have a demonstrated track record of working effectively within a multi-disciplinary team environment as the norm, rather than the exception.
ENGINEERING SERVICES
Our personnel have provided a range of these engineering services for many satisfied clients over the years.