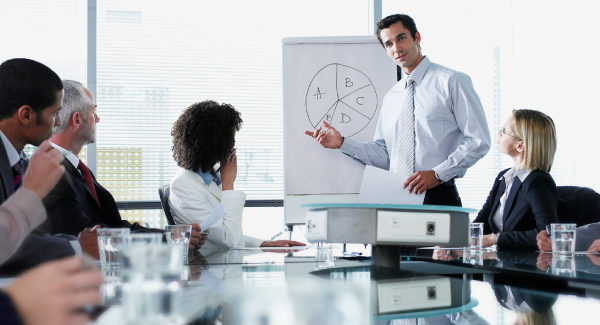 Effectively managing risk is paramount to any business. In order to manage risk, an organization must first be aware of the hazards it is exposed to, it must understand the negative consequences of these hazards if they are realized, and it must possess a reasonable estimate of the likelihood of that negative consequence occurring. Only then can a business develop strategies to reduce or eliminate such risks in a systematic manner. River Rock Consulting has extensive facilitation experience in several methodologies of Hazard Identification, Consequence and Probability Estimation, and Risk Treatment, including:
HAZID
HAZOP
LOPA
Bow-Tie
Event Tree
Scenario Based Risk Assessment
River Rock Consulting can provide customised risk ranking criteria (risk matrices), risk reduction action tracking, and residual risk exposure stewardship processes that are in full compliance with ISO 31000 – International Standard on Risk Management.
ENGINEERING SERVICES
Our personnel have provided a range of these engineering services for many satisfied clients over the years.